Choosing which boiler manufacturer is right for your home can be a big decision that you will have to live with in your home for years to come, so it is important you make the right choice. When it comes to boilers, Worcester-Bosch are a great option for you to go for. They have a range of advantages over other manufacturers and are well suited to every home! Keep reading to find out why we recommend Worcester-Bosch.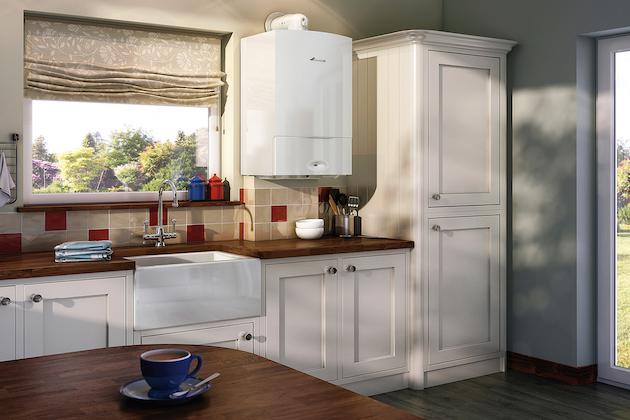 A highly rated, British brand
Worcester-Bosch are a big name boiler brand, that are very highly rated. They have been in the boiler manufacturing business since 1962, so they have years of experience in the trade. This shows they re an established brand and have worked hard to perfect their boilers. As well as this, you will be supporting a British brand, which can be an important factor!
Worcester-Bosch is a household name
As well as being so highly rated, Worcester-Bosch is also a household name in Britain. Firstly, this ensures you are buying from a popular, successful and well-established brand. As well as this, it means you will never struggle to find spare parts for your boiler, should you ever nee them in the future. If your boiler ever breaks down, you will have peace of mind in knowing it can be repaired quickly and easily by a gas engineer.
Extended guarantee
Worcester-Bosch are the only boiler manufacturer in the United Kingdom to offer extended guarantees. This may be hard to believe, but is just another reason why you should choose Worcester-Bosch for your new boiler. Other manufacturers tend to offer warranties, rather than guarantees. Guarantees are better than warranties, as all parts and labour are covered- no matter how many times your boiler experiences a fault.
Need a Worcester-Bosch boiler in Stockport?
We offer a range of boiler installations across Oldham, Stockport, Manchester, Rochdale, Marsden, Delph, Uppermill, Greenfield, Diggle, Shaw and Royton. Our team of gas engineers are fully qualified to work on any gas appliances in your home, including boilers. For more information on Worcester-Bosch boilers, or to book your free quote, get in touch with our team today. To contact us, give us a call on 0161 345 8648 or email us at info@ajmarsden.co.uk. You can also fill out the contact form on our website. While you're there, why not check out our gallery of past work? Or look at our past reviews. We hope to hear from you soon!