Boilers based in Oldham
Our boiler installation service
At A J Marsden Ltd, we are boiler installation specialists and since 1991 have been carrying out boiler installs to a high standard of workmanship. We're here to help make the process of getting a new boiler as simple and hassle-free as possible. We will help you select a boiler that will suit the requirements of you and your home and will be energy efficient as well as highly reliable. If you would like to find out more about the boiler installation service we offer or would like for us to provide you with a free, no obligation quote, please get in touch with us today.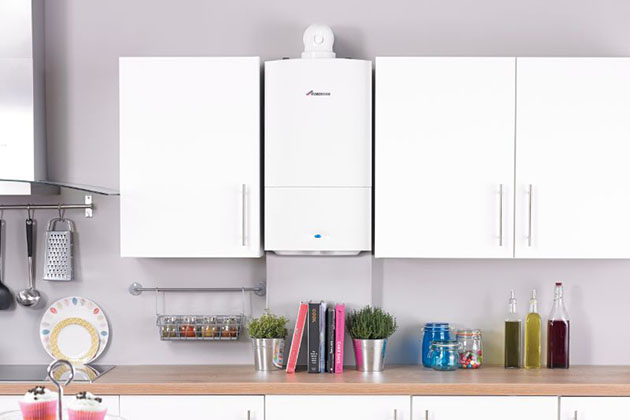 Boiler servicing
Boiler servicing should be done annually to 1) ensure that the boiler itself is in a safe working condition and not posing a threat to the safety of you and your property and 2) help make sure that the boiler is performing to its maximum potential. So boiler servicing is vitally important not only because it provides you with peace of mind that the boiler is not faulty, but that it is working as it should. To book in a boiler service with A J Marsden Ltd, please contact us today.
Worcester Accredited Installer
At A J Marsden Ltd, we are a Worcester Accredited Installer, meaning that have met the high standards set by Worcester-Bosch and have undergone special training for the installation of their products. Due to our status as a Worcester Accredited Installer, we are able to offer extended warranties on Worcester boilers we install, giving you further peace of mind that in the case that something goes wrong with your boiler, you'll be covered. Worcester have a great reputation for the reliability and energy efficiency of their boilers, and we are confident that one of their boilers will be well-suited to meet your needs.